Mozart's Requiem
In 2015, Andrew Clark, the Director of Choral Activities at Harvard University, commissioned me to complete Mozart's unfinished Requiem fragment in the style of Mozart. In the summer of 2017, I conducted a first performance at Harvard University (Boston Globe article) and in Peterborough, NH, as part of the Monadnock Music festival (The Keene Sentinel article). But I continued to research and work on the completion.
In 2019, the (almost) final result was presented at the Rheingau Musik Festival in Kloster Eberbach, and subsequently recorded for Coviello Classics , with soloists Gabriela Scherer, Anke Vondung, Tilman Lichdi, and Tobias Berndt, Chorwerk Ruhr, and Concerto Köln conducted by Florian Helgath.
In July 2022, Bärenreiter published the edition, which had been delayed due to the Corona pandemic. A comprehensive accompanying study titled "Fact and Fiction" was also released as a downloadable PDF. As a center-piece, the full score includes a source-critical edition of Mozart's Requiem fragment (hence the label URTEXT edition), with the completion serving as an alternative to Süßmayr's version. Scores and vocal scores sold out within just a few months, resulting in the second edition being published the same year. The accompanying study Fact and Fiction will soon be released as an e-book. Links to more information about my studies on Mozart's Requiem and my attempt to complete it can be found here.
Bärenreiter released a series of four videos about the new edition (German with English subtitles).
University of Cologne published a multi-media story about the edition (German only).
Here you will find a detailed brochure on the edition (English / German).
Visit the official website of Bärenreiter for additional information, for example about the performance material (English / German).
You can find the study "Fact and Fiction" on the Bärenreiter website here (English / German).
nmz - neue musikzeitung interviewed me about the new edition and released an excerpt.
The edition was performed on occasions and venues such as Alte Oper Frankfurt, Berlin Philharmonic, Harvard University, Kloster Rheinau (Switzerland), Monadnock Music Festival (New Hampshire), Pretoria (South Africa), Rheingau Musik Festival (in Kloster Eberbach), Salt Lake City (Utah), Tower Hall Funabori in Tokyo, Tonhalle Zürich. The recording was aired by numerous public service broadcasters and radio stations of different countries.
Interestingly, already since the days of the Requiem controversy that began in 1725, recipients are not always able to determine which musical vocabulary comes from Mozart and which does not. For example, in this concert review in the Neue Zürcher Zeitung, Christian Wildhagen complains about "how quickly the fragile framework of a meticulously imitated Mozart style can be broken again by some very bumpy harmonic shifts", without knowing that these were, in fact, composed by Mozart.
AWARDS
Critical Edition of the Year (Presto Music Awards 2022)
Three nominations ("Ensemble", "Choral Recording", "Editorial Achivement") for an OPUS KLASSIK in 2021 (CD)
"Le Disque classique du jour", Radio France (CD)
REVIEWS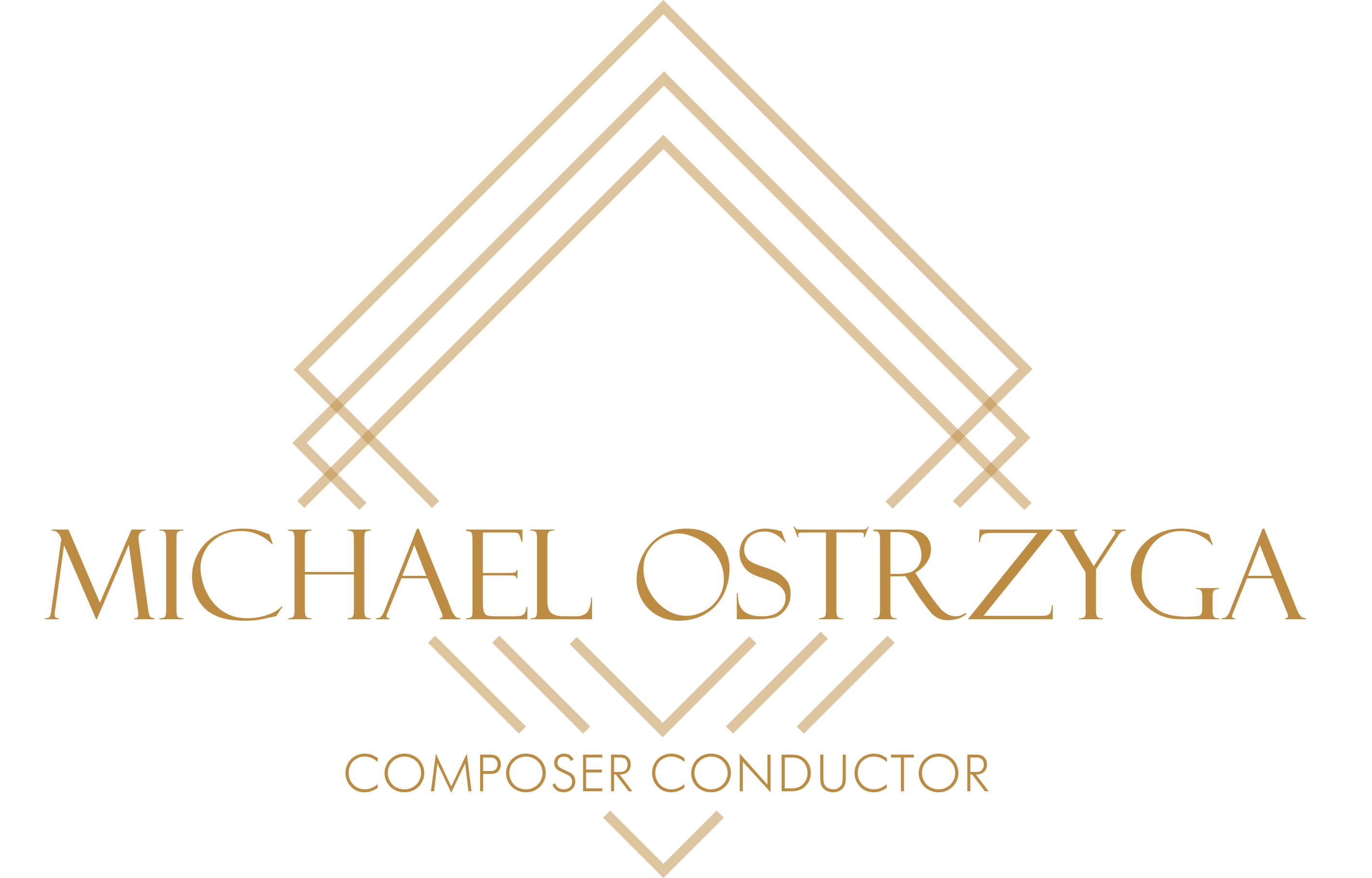 © 2023 Michael Ostrzyga